Afriek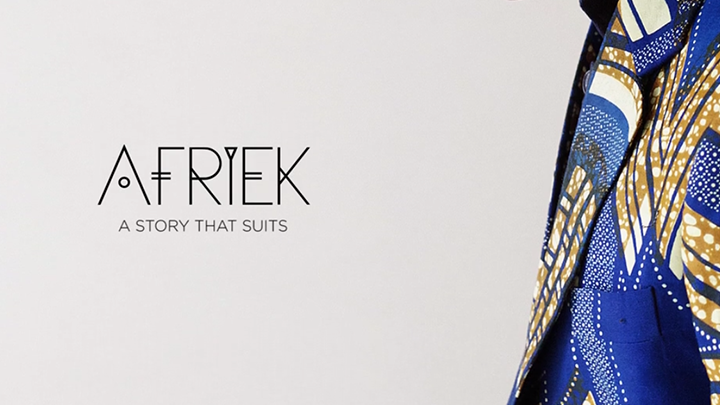 For Afriek crowdfunding I edited this movie, which helped them to get the money they needed to start their company.
Afriek joins design with culture and craftsmanship.
Cooperating with talented tailors in Central Africa, we create an inspiring collection of daring, hand tailored blazers.
A unique piece of fashion for every modern explorer.